CollegeHumor.com is a website with comedic videos, articles, and pictures targeted mainly at college-aged demographic. Their videos cover a wide variety of topics, including, but not limited to, pop culture, current events, and college life. Many of these videos have gone viral, in fact in 2009, they had a show on MTV although it only lasted one season.  
Honest Four Loko Commercial - http://www.collegehumor.com/video/6336373/honest-four-loko-commercial 
This video came out in November of 2010, when Four Loko were a big thing. Four Loko, which has since had the caffeine removed from the drink, is quite possibly the most disgusting alcoholic beverage to ever gain such notoriety, which is what makes this video so funny. As the voice over lists all of the awful things that can be compared to drinking a Four Loko, it's all pretty believable. Even when he says things about the radiation and getting stabbed. It has a very "funny but true" element to it, while it is simultaneously completely ridiculous.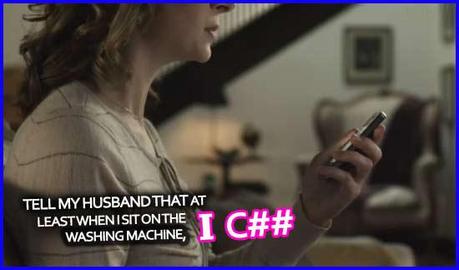 Siri Commercial Parody - http://www.collegehumor.com/video/6648229/siri-argument
This sketch, which is also a commercial, focuses on the same idea of satirizing a current trend; this time looking at Siri on iPhones. The formula is similar to the 4 Loko commercial: it begins as if it was a normal commercial and then gets progressively more ridiculous as it continues. The humor comes from the fact that not only is it making fun of the technology itself, but it adds in a bit of a story line to it. 
Realistic Hollywood Sex Scene - http://www.collegehumor.com/video/3474480/realistic-hollywood-sex-scene
This sketch, which is the all time most viewed video on the website, portrays exactly what the title describes it as: a realistic hollywood sex scene. There's romantic music in the background, they exchange a couple playful words, and then they get to doing it. What is so funny about it, is that they throw in many funny little moments that movies tend to leave out from sex scenes. Furthermore, the most humorous aspect of this video is that throughout their entire sex scene, things keep going wrong and they keep changing what they're doing or how they're doing it, but then at the end they say, "wow, that was awesome."